Psalms 118:8
8
It is better to trust in the
Lord
than to put confidence in man.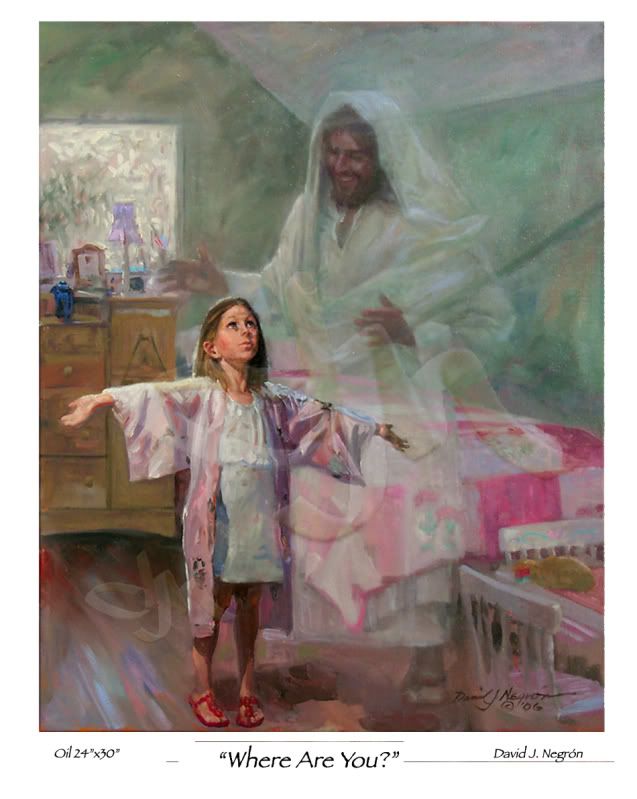 We must have personal relationship with God, our Creator. It is true that God provides 5 departments to complete His holy men, such as counselling, and also ministry. However, every single person has to be in a deep relationship with God. We must have our prayer time routinely, sit under His feet, waiting for Him to speak and lead us.
In Christian, it's interesting that pray doesn't always mean staying in our room, lock it, and then kneel. We can pray wherever we want to pray. For example, when we're in our cars, we turn on our radio, listen to Christian songs and praise Him, even when we're working and studying.
Moreover, we have to read the Bible everyday, not just reading it, we have to ponder the Words of God, and apply them in our life. And you'll see what He's going to do with your life. You will never be in the bottom, you will never be the tail. You'll always stay on top, and be the head because He sees that we always offer the best for Him and He is glad for it.
Hebrews 7:25
25 Therefore he is able to save completely[a] those who come to God through him, because he always lives to intercede for them.
God knows that human are weak for He has ever reincarnated. He knows exactly how weak we are. So, He intercedes for us. He also saves us perfectly. So, every man who believes in Him will receive an everlasting life. They're going to a beautiful place called 'heaven'.
What will we get in heaven?
It depends on the choices we made on earth. (Building with gold)
What does it mean?
Someone who admits that he has ever gone to heaven says that there are small and big houses in heaven. The size of the houses are depend on what we have done on the earth, like our kindness, our sincere heart to serve God --they're all counted-- they are our materials to build our houses in heaven.
Remember, we don't bring our wealth and treasures when we die. We just bring our soul and heart.
Soul and heart that please Jesus will forever be in heaven.
2 Peter 1:5-11
5 For this very reason, make every effort to add to your faith goodness; and to goodness, knowledge; 6 and to knowledge, self-control; and to self-control, perseverance; and to perseverance, godliness; 7 and to godliness, mutual affection; and to mutual affection, love. 8 For if you possess these qualities in increasing measure, they will keep you from being ineffective and unproductive in your knowledge of our Lord Jesus Christ. 9 But whoever does not have them is nearsighted and blind,forgetting that they have been cleansed from their past sins.
10 Therefore, my brothers and sisters,[a] make every effort to confirm your calling and election. For if you do these things, you will never stumble,
11 and you will receive a rich welcome into the eternal kingdom of our Lord and Savior Jesus Christ.
We have full right to live in heaven. But look at verse 5, faith without action is essentially dead. So, faith has to be avowed with action.